Join us on Facebook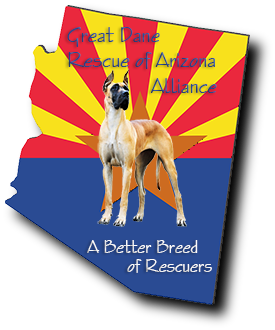 DONATE

We are a 100% Volunteer Based Organization and are funded by generous donors like you.
Help support the many Alliance danes by making a donation today!

Thank you for visiting our website and wanting to help make a difference in a danes life by donating.
Frequency: "one time" to make a single donation to help feed, vet and maintain the many danes in rescue.

We appreciate your generosity! No donation is too small.
Other Ways You Can Donate


Donate Your Time:
•
We are always grateful for volunteers to help with transports and homechecks, throughout the valley/state.

PLEASE COMPLETE OUR VOLUNTEER APPLICATION TO GET STARTED.


•
We ALWAYS need QUALIFIED foster parents!!!!! If you are interested in becoming a Foster Parent, please complete our Foster Home Application Form [CLICK HERE].
BECOME A MONTHLY SUPPORTER

By supporting us with a monthly donation, you are making a big difference in the well-being of the Great Danes we save. As you can imagine, their daily care is quite costly. A monthly supporter commits to just one year at a time, but if you are no longer able to contribute, you will have the option of cancelling at any time.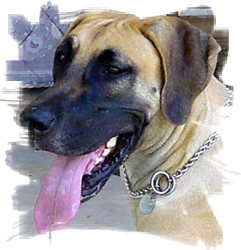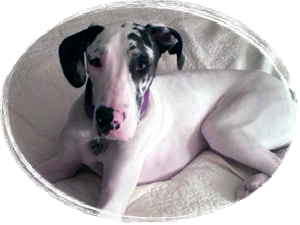 Donate Supplies

Here the things we use and need on a regular basis:

Costco:

• Dog food... Natures Domain/ Fish & Sweet Potato or Turkey & Sweet Potato/ Raw Oatmeal

• Dog beds

• Bullie sticks, Rawhides

• Glucosamine & MSM 1500mg/ B12

• Gift cards will work also

Other:

• Giant Crates (54 x 45 x 36)// Ryan's Pet Supply/ 18th St & McDowell

• Dog toys

• Raw Marrow Bones// Sprouts or Fry's

• Canned "Taste of the Wild" Stew Formula

• Snap together collars (not buckle)/ Leashes/ Thick link metal choke collars

• Gift Cards for Petsmart, Petco

• Sheets & Blankies

• "All Free" Laundry Soap & Downy April Fresh Formula & Unscented



Please call or email us so we can make arrangements for a pick up!
[GO TO OUR CONTACT PAGE]


Thank you for thinking of our danes!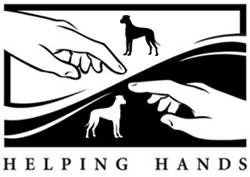 Stay Connected with Us